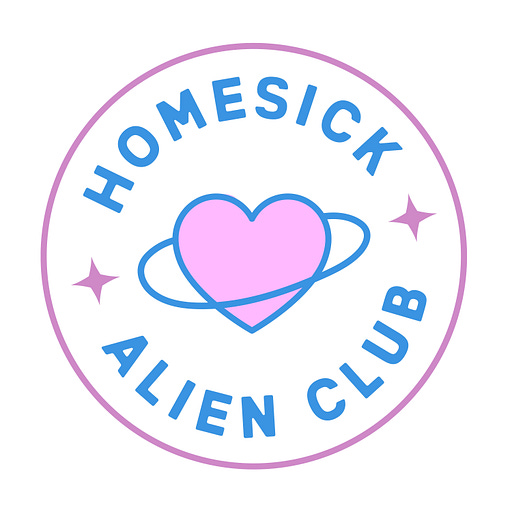 Sep 14, 2021 • 13M
Vibe Check | It's Time to Reinvent Yourself
The world is changing fast.  It's time for us to change too. The people I know who are truly thriving in this time of rapid transition are those who are most willing to release their attachment to the people they used to be and emerge from the fire of change transformed. It's time for gangster-level authenticity 🔥🔥🔥

Change is never comfortable. But in the long run, the pain of staying the same is much greater than the temporary pain of change. Consider this episode your permission to release your attachment to your old identity and become somebody new.  You're ready 🌻

(I also tell the story of the last time I drank ayahuasca, when David Bowie rescued me from the apocalypse.)

Shop my merch and preorder my book!