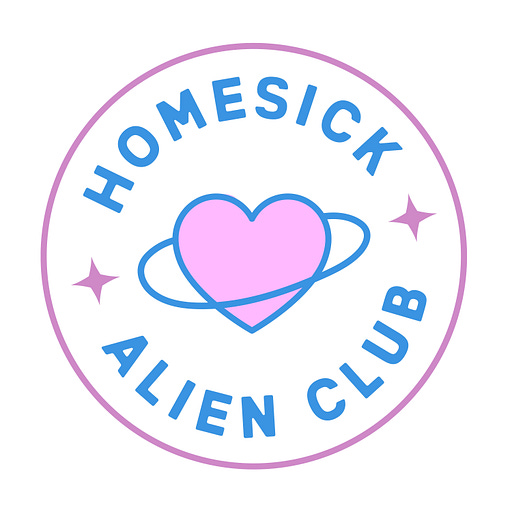 Oct 2, 2021 • 26M
How I Got a Book Deal with Hay House when I had ZERO Followers 🔑
Someone on Instagram asked me for my best "manifestation" story. This is it.

In 2017, I published my first book, Sh#t Your Ego Says, with Hay House. At the time, I had no audience or marketing platform whatsoever. I probably had a couple hundred Instagram followers, all of whom were friends and family. I had yet to make a single meme. I was a complete unknown.
So how was I able to sign a book deal with one of the most famous self-help publishers? Honestly, it's an adventure story. There's no template. You can't get there by following someone else's path. My story involves taking risks, moving across the country, failing, becoming homeless, and eventually finding a way that was fully and authentically mine.
In this episode I share my story and drop some of the hard-earned clues that were essential along my journey.

Buy Sh#t Your Ego Says now

Pre-order my new book, How to Laugh in Ironic Amusement During Your Existential Crisis